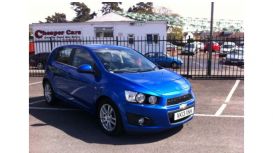 At cheapercarscaerphilly.co.uk we are able to offer cheap used cars by taking small profits and keeping our overheads to a bare minimum, this allows us to offer you massive savings against other

dealers. We have been here for 35 years and take great pride in our customer satisfaction and believe that good news travels fast. Because of this, we have regular repeat customers introducing new ones. Our helpful staff will help you choose the car that's right for you.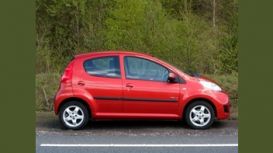 Fairview trade sales was started at Under Cardiff Road in Bargoed in 1974 by John Walbyoff who had been in the motor trade supplying pre-owned cars since 1957. In 1977 John's son Carl joined the

business and subsequently in 2000 his son Nicky joined the family workforce. Our aim over the years has been to supply quality pre-owned average to low mileage cars and also achieve a very high level of customer satisfaction.