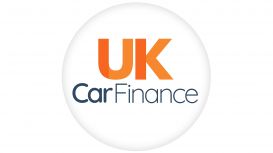 At UK Car Finance, you deal with your personal car finance expert, who will secure you the best finance deal you can get, meaning you can walk into the dealership just like a cash buyer. We help you navigate the minefield that car finance can be and ensure you drive away happy.
Long gone are the days of being a backseat buyer! You no longer have to walk into a car dealer and accept the first offer on the table. We will find you the most suitable car finance package so that when it comes to getting a used car, you have the choice of trusted FCA approved dealerships.
We have a wide panel of lenders that we use to seek out the most suitable car finance for you. Whether you are looking for no deposit car finance or hire purchase car finance then we are here to help!
Services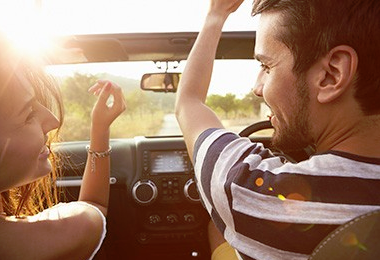 It's no wonder that car finance is one of the most popular ways to purchase a car in the UK. If you're like most people you probably don't have the kind of disposable income you need to buy a car outright and are therefore considering borrowing the money through a car finance package. There are many advantages to getting your car on finance and it can be a really great option to consider. Let's dig a bit deeper into our car finance guide!
Reviews and Ratings
We do not have any reviews about UK Car Finance available right now.